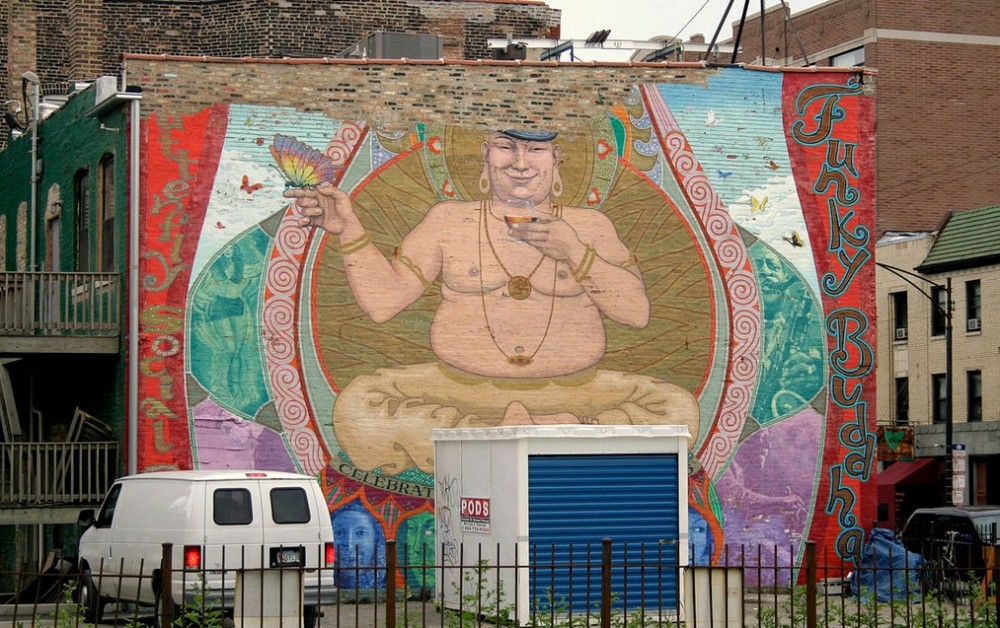 Billboards provide a continually changing outdoor art gallery.
Some see billboards as visual blight and seek to restrict and even outlaw them. I prefer billboards to the blight of numerous ugly buildings. Billboards reflect changing public tastes and interests.
Billboards have increased in size since the early days shown above.
Below are  some enormous Los Angeles billboards
Copyright © 2012, M. Hutchison
© 2012 M. Hutchison