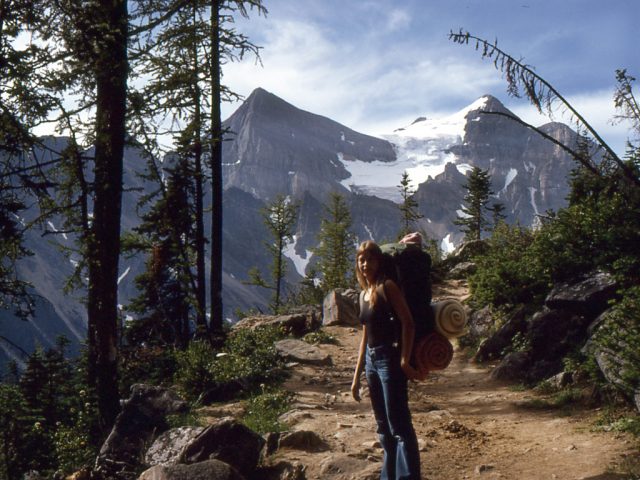 Despite the rumor that 70 is the new 40 or 50, I don't scale mountain peaks anymore, nor do I do much at all. Those who rage against the dying of the light like the 107 year old man who recently jumped from a plane, look for activities that combine adventure with a chance of fame (going viral) like his skydiving did. I heard that skiing down an iceberg in Antarctica was a thrill too.
Do not go gentle into that good night, Old age should burn and rave at close of day; Rage, rage against the dying of the light.  Dylan Thomas
(I plan is to go gently into the night accompanied by my favorite music and images.)

"I inhabit a weak, frail, decayed tenement; battered by the winds and broken in on by the storms, and, from all I can learn, the landlord does not intend to repair."  John Quincy Adams (6th President of the U.S.)
For Now, Adventure is a Click Away:
 You can take a trip down the Thames River in London or visit the Venice canals thanks to Google Street View Maps on the link below. Miss the crowds and steps in Rome and the long lines in Paris. Just type in the place you want to visit in the search window.
https://www.google.com/maps/views/home?gl=us
Google also has a new project that documents art museums around the world. You can find places by typing "Art Projects" into the search window on the above site or just Google Google Art Projects.
Visit Next Monday

for tips on how to Update your online navigation and digital darkroom skills

Copyright © 2013, Marlene Hutchison