Four years is long enough for my  "Suburban Growth" photography project. The last step is to make a video slideshow that shows the stages of development in  East Dublin, California.  (Soon.)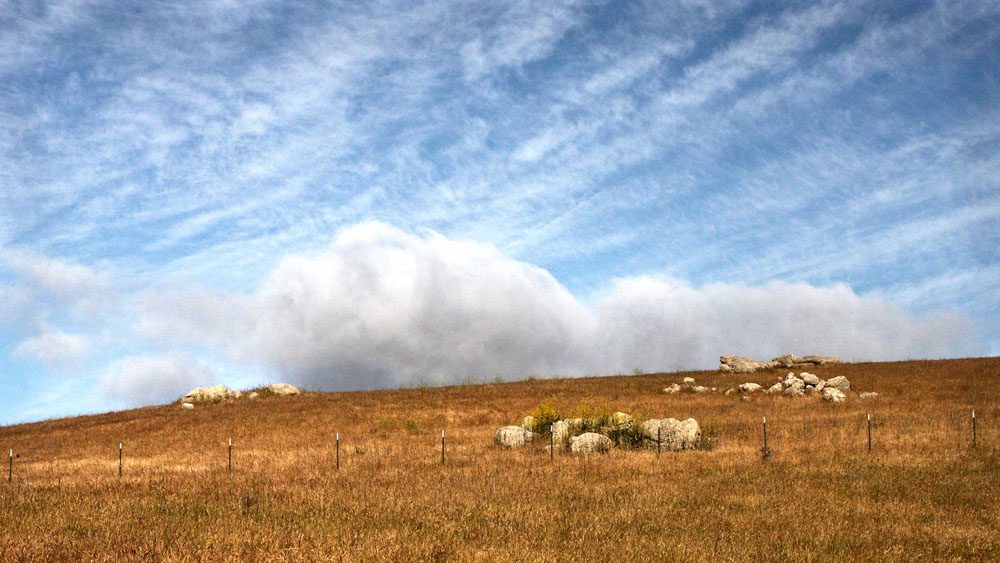 Photo Tip

: When documenting a subject over time, careful planning and record keeping of focal length, shot position, time of day, f stop, ISO, etc. are necessary for some form of consistency.
(My excuse for not following that rule is I didn't know what I wanted when I began.) I just jumped in when I liked a shot. Plus, I suffer from "CRS syndrome,"–I can't remember shit!